A marathon performance (42,195 km) inside the room of 18m2.
​​​​​​​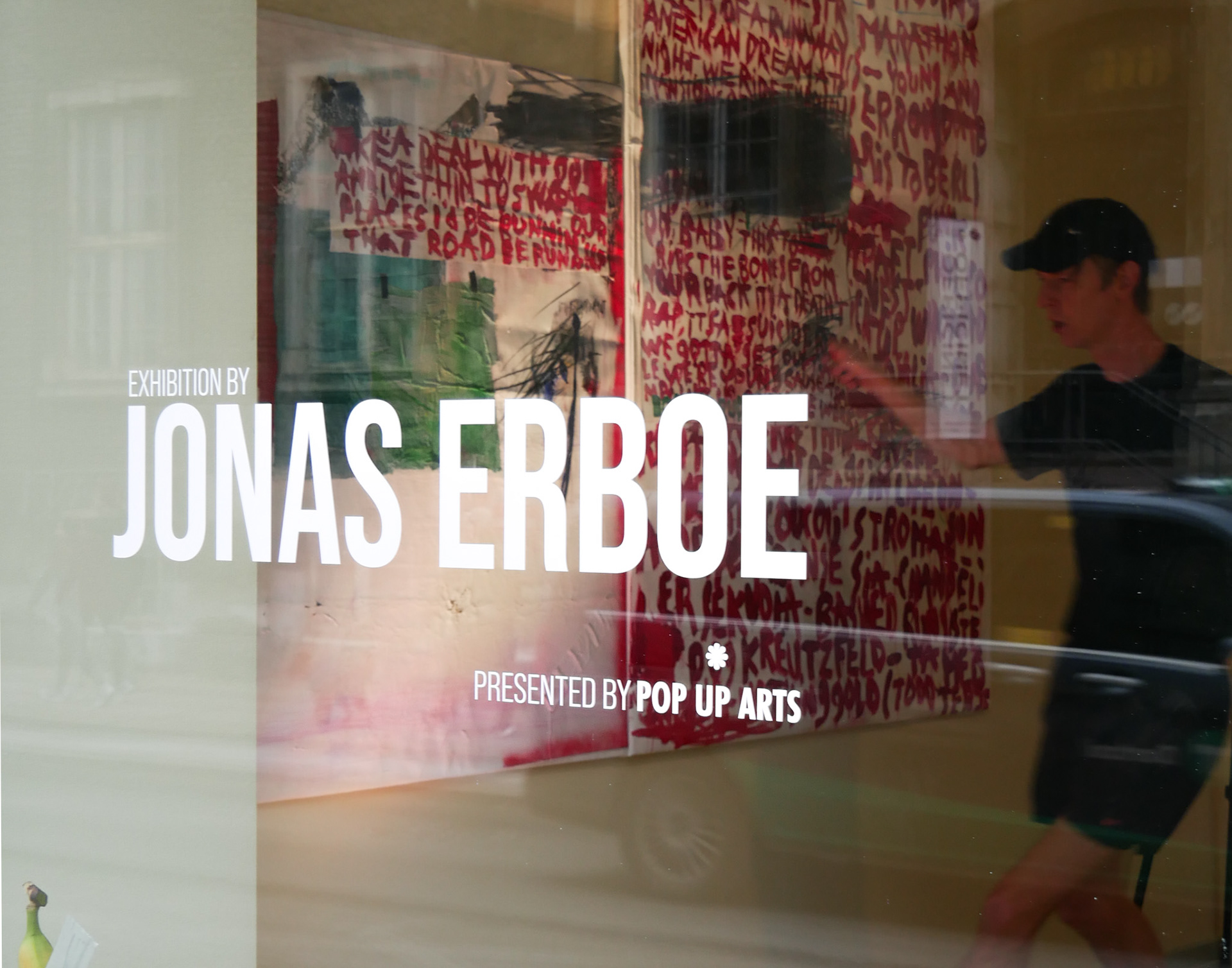 "Running for office" is Jonas Erboe's first time presenting his marathon works in Copenhagen. A series of works that previously has been shown in Athens, Tallinn, Poznan, and Bergen.
Jonas Erboe is a Danish visual artist, taking his MFA at Bergen Art Academy. From March to May 2024 he will show his project Once Upon a Time at Kunsthal Aarhus. A work consisting of 42 ceramic vases. One for each of the marathons 42 kilometers.
"Running for office" was exhibited on December 2nd, where Jonas ran his marathon from 11.00 until 14.39. You can now see his artworks through the windows of Bredgade 67.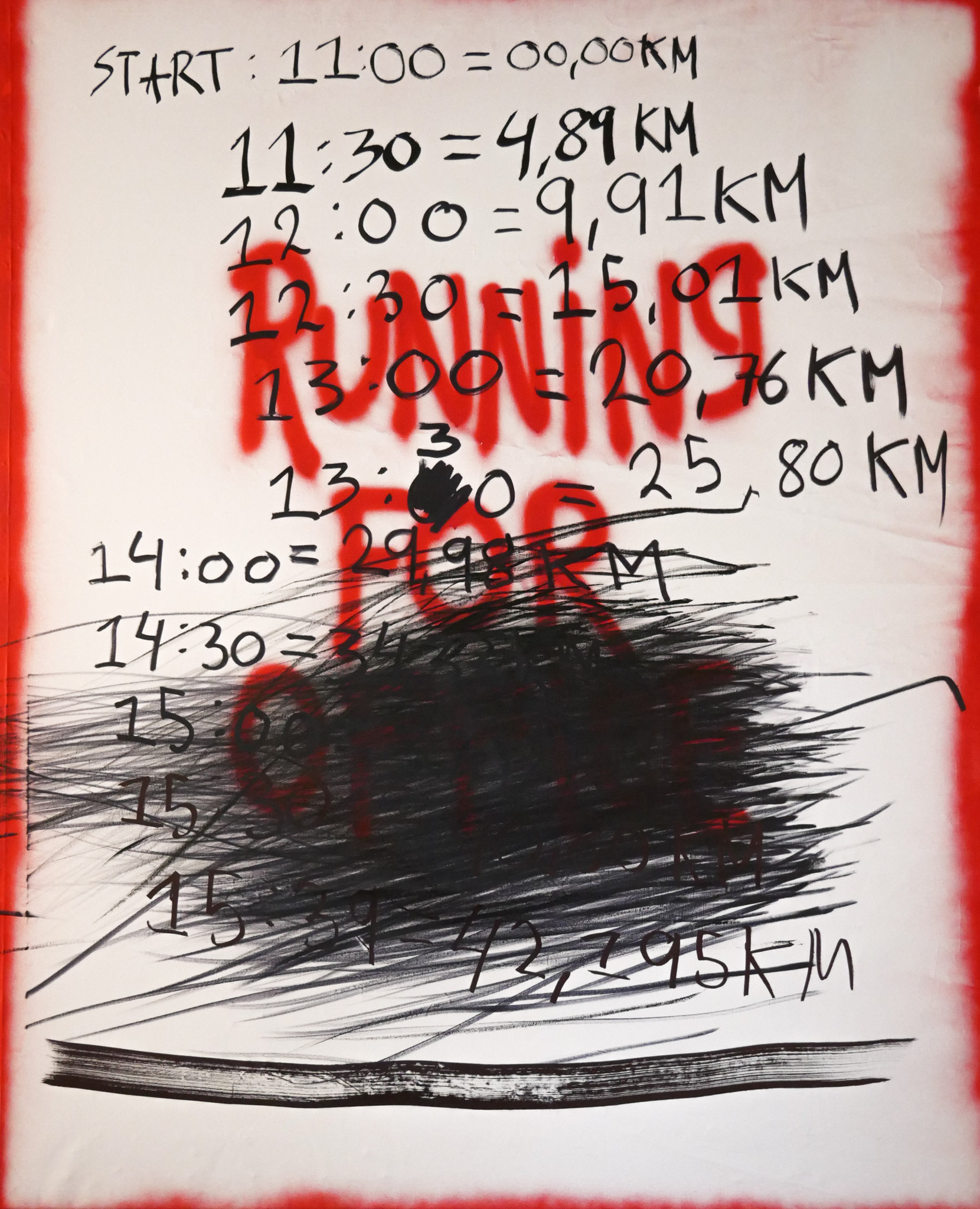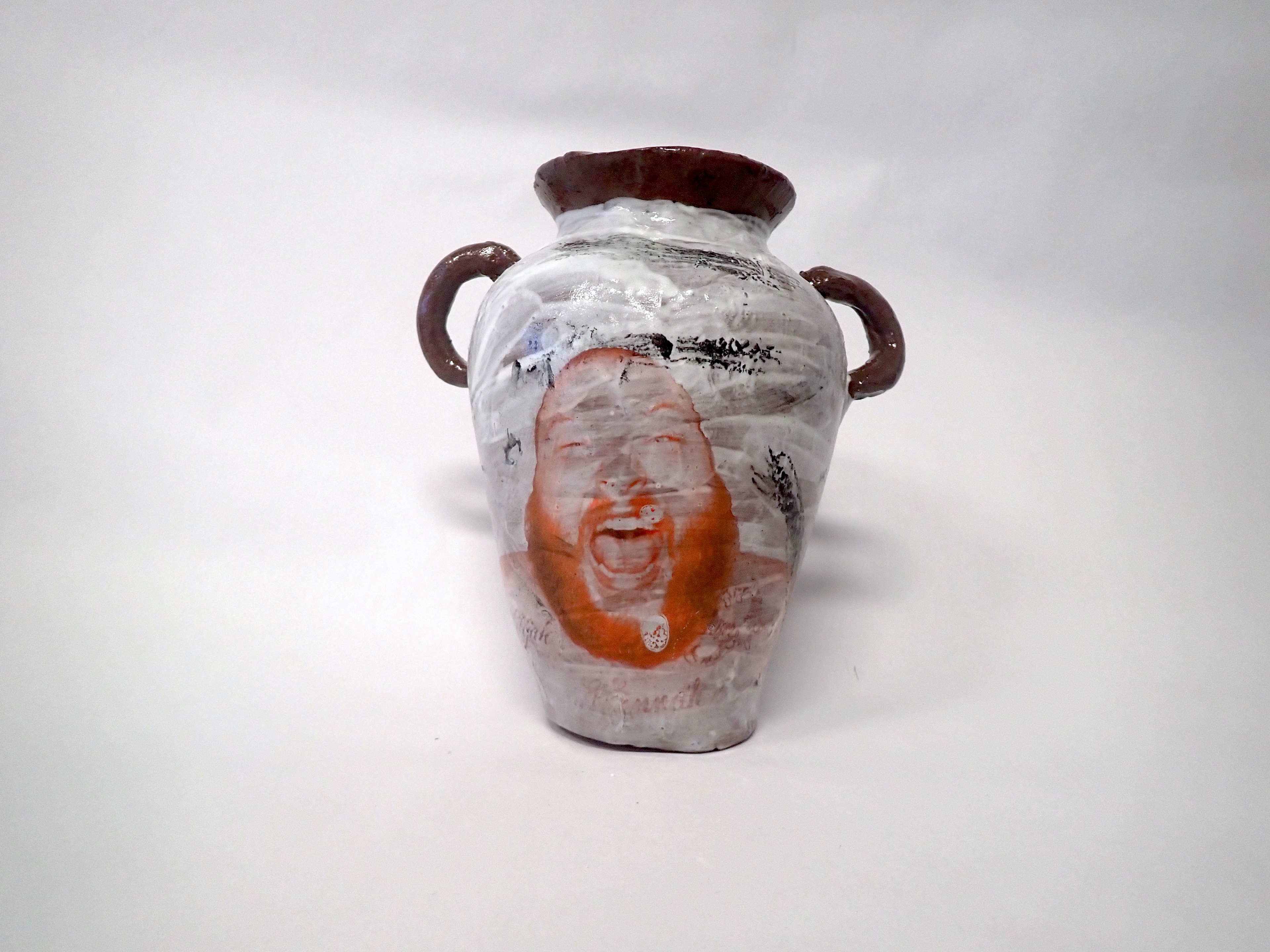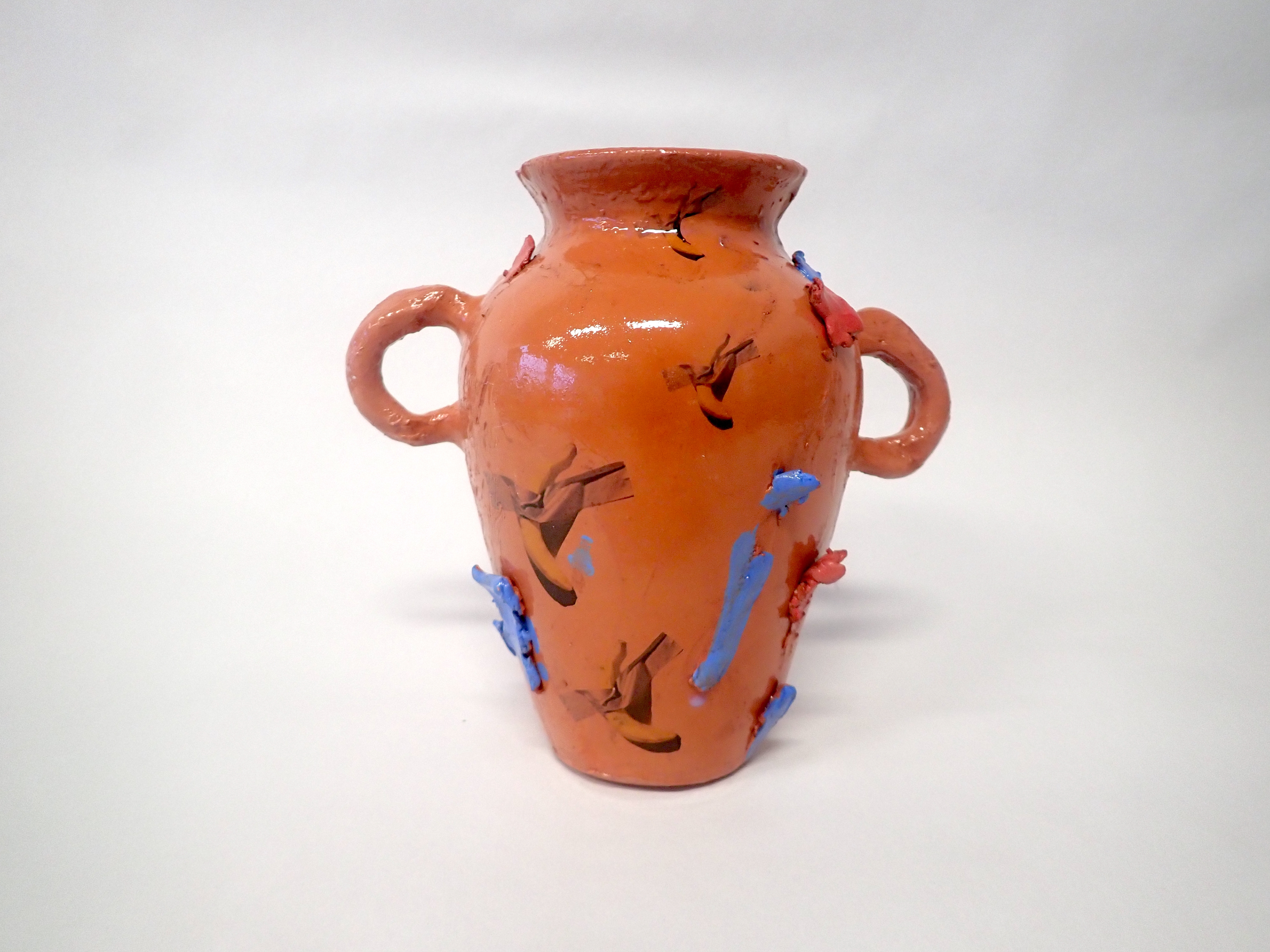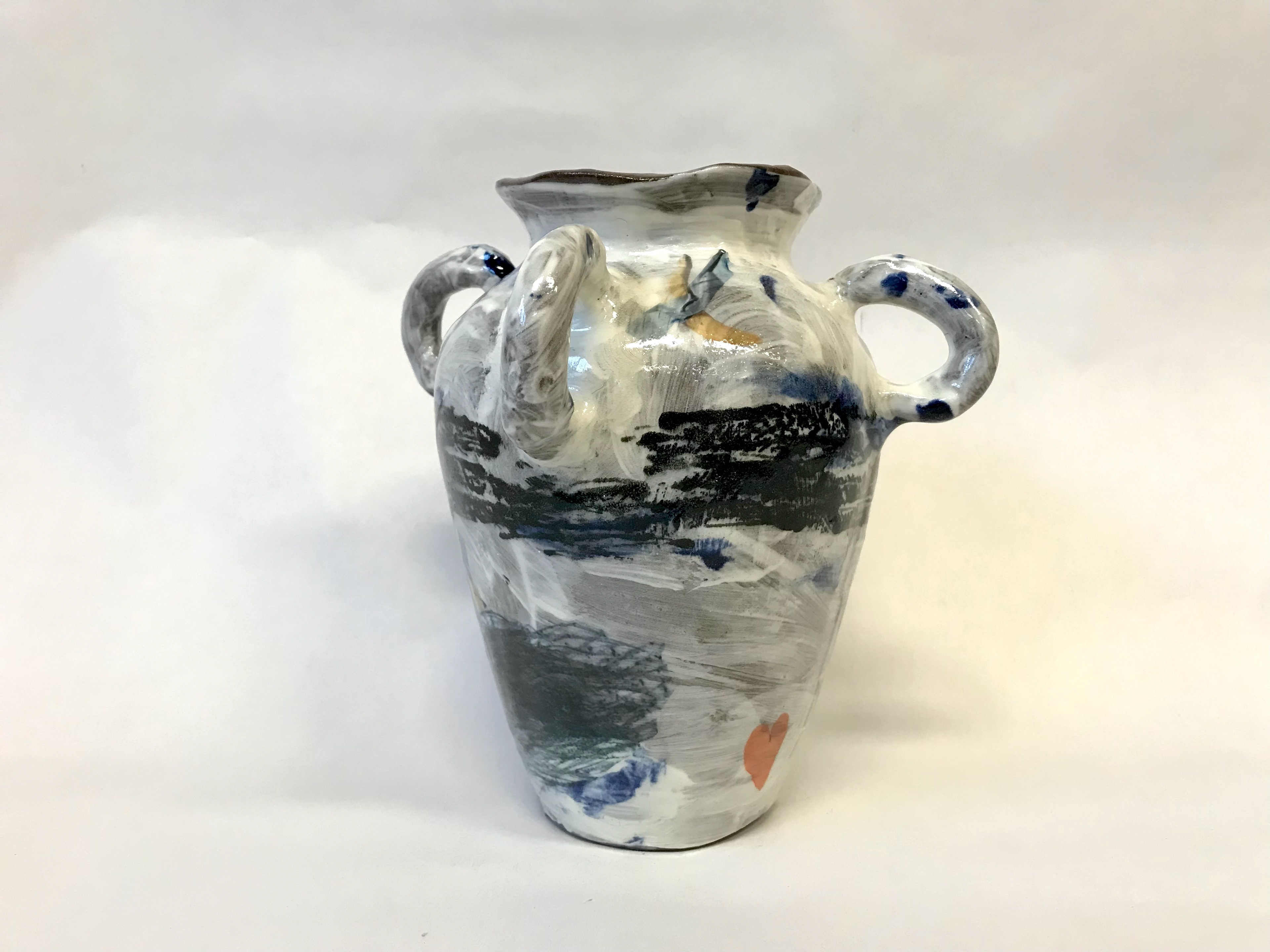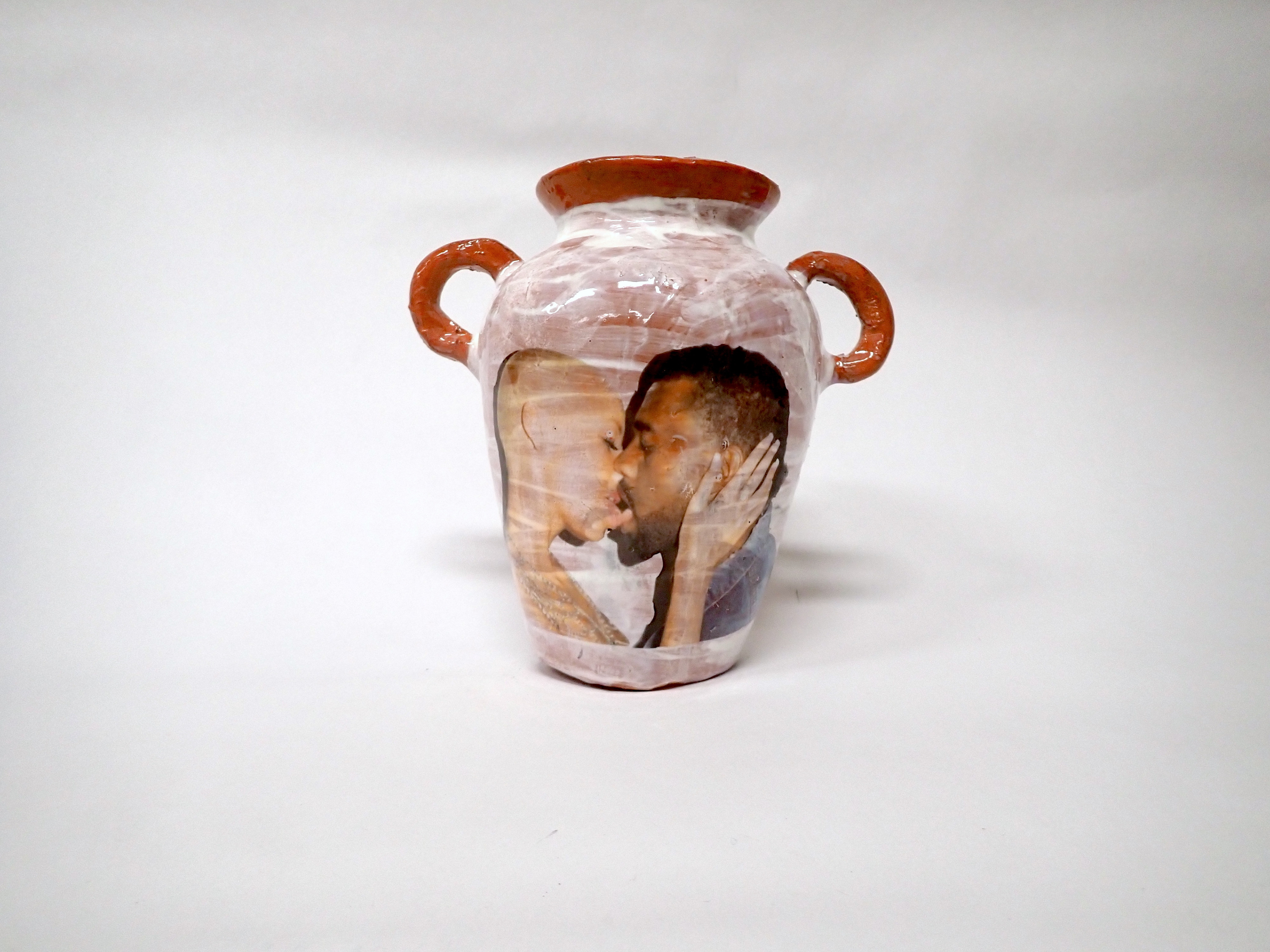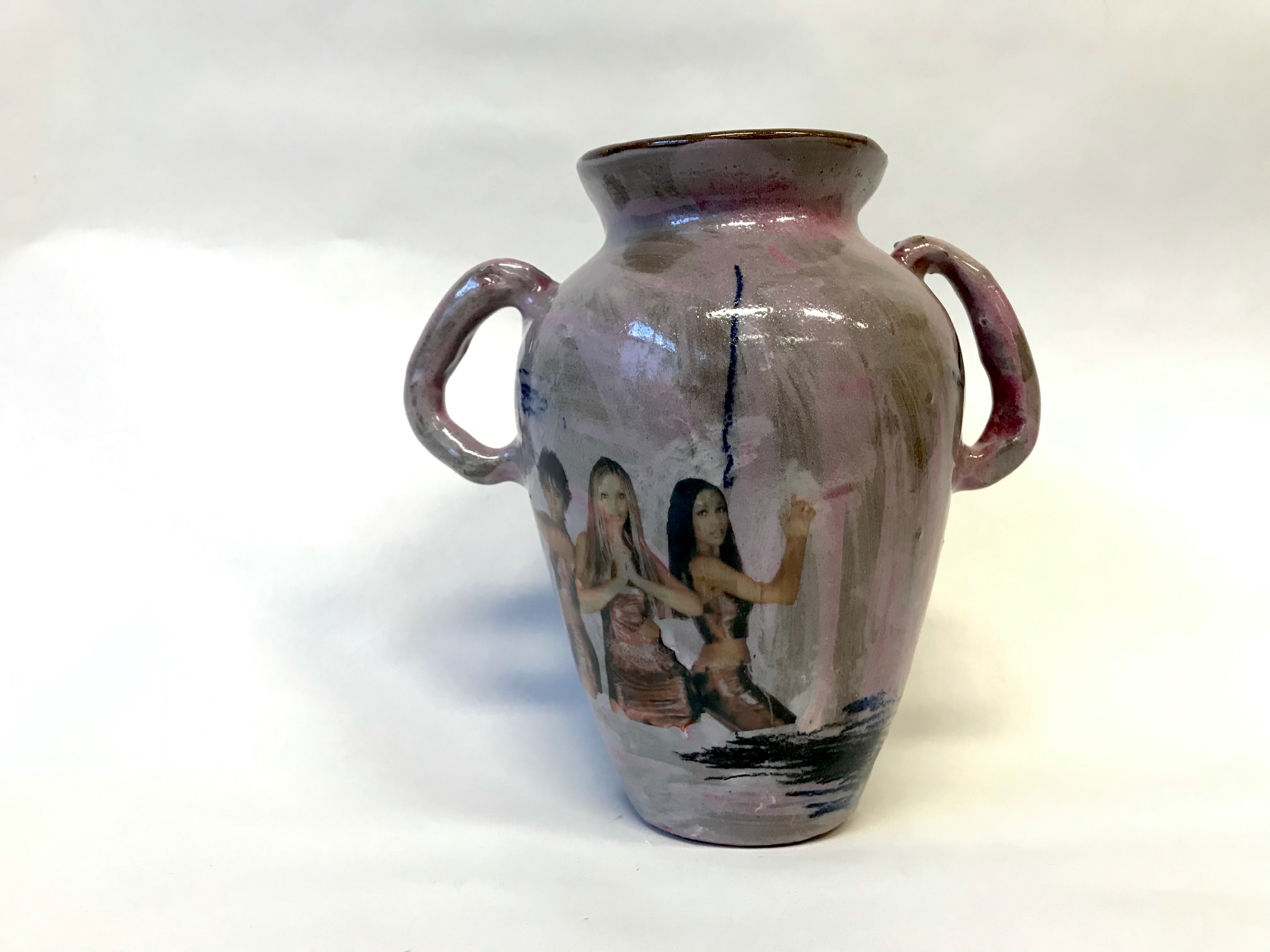 Make sure to check out our friends at Narrow Creative: